Defending the Innocent
We are a 501(c)3 non-profit organization based in York, Pennsylvania.
We advocate for animals by promoting veganism as a compassionate and ethical lifestyle that also benefits human health and our global environment.
Our Mission

Spreading Kindness to Animals Throughout ScPA
Billboard Campaign
Throughout May and June, we had 18 billboards displaying graphics asking people to consider animals not as commodities, but individuals who deserve respect and compassion. The campaign is over but we received a great amount of positive feedback!
Thank you to LUSH Cosmetics for the opportunity to make this idea a reality.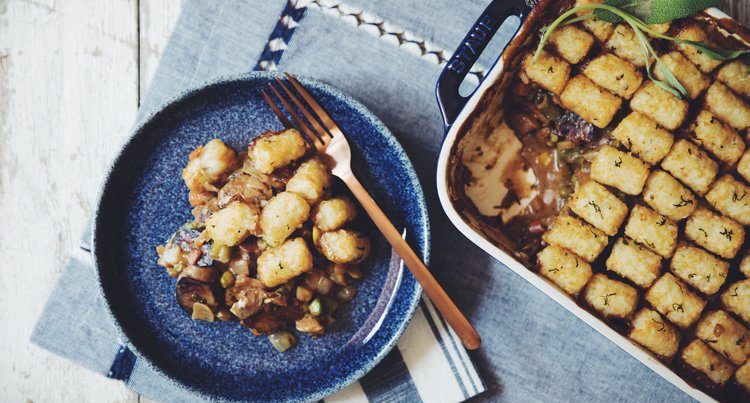 Featured Recipe
Tot Casserole
This casserole will please any meat eater! Not only is it comfort food, it has tots on it!! The consistency of the gravy mingling with the veggies and crumbles make this dish satisfying and tasty. It's definitely a winner!
Get the Recipe