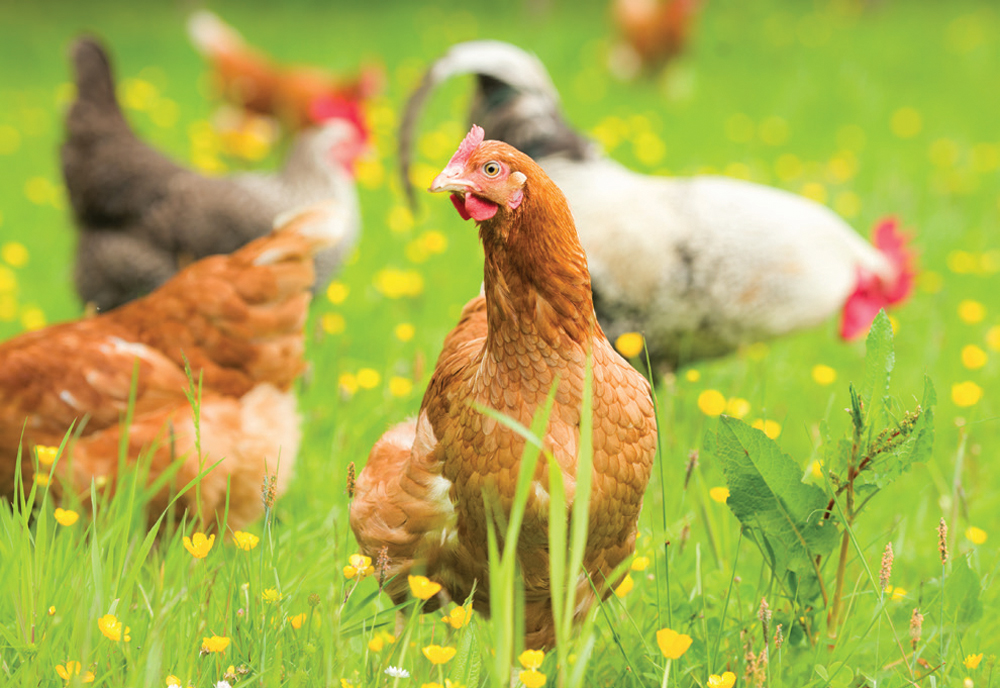 Defending the Innocent
AASCPA is 501(c)3 nonprofit organization based in York, PA.
We advocate for animals by promoting veganism which is a compassionate and ethical lifestyle that also benefits human health and our global environment.
Our Mission

Ever-Growing Vegan Options in South Central PA
We update our list of vegan friendly restaurants often. If you are looking to dine somewhere in York, Lancaster, Harrisburg or the surrounding area, check out the lists for great places to visit.
Featured Recipe
Adrienne's Vegan Lasagna
This lasagna is a delicious, affordable and easy way to feed a group of people!
Get the Recipe