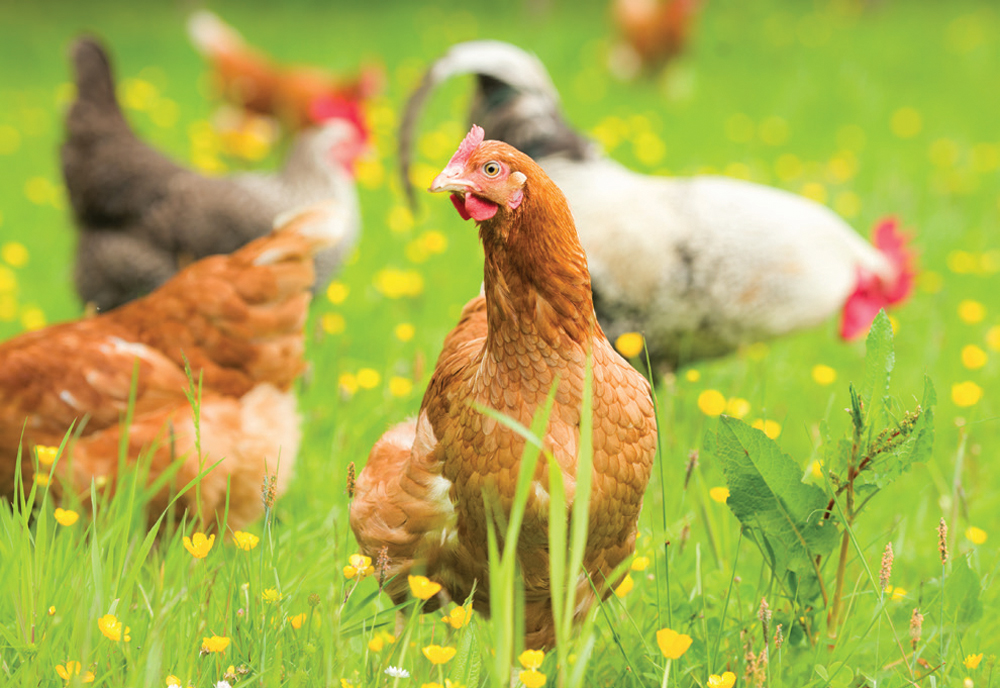 Upcoming Event - Witchery!
Keep spooky season going with a spellbinding culinary experience on Nov. 7 in Hanover, PA!
Learn More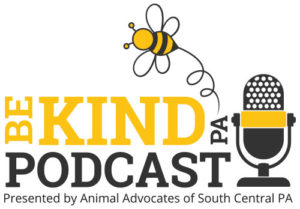 Be Kind PA Podcast
The subjective opinions, critical reviews, and off-color comments of some extremely sarcastic and compassionate vegans.
Listen Now

Ever-Growing Vegan Options in South Central PA
We update our list of vegan friendly restaurants often. If you are looking to dine somewhere in York, Lancaster, Harrisburg or the surrounding area, check out the lists for great places to visit.
Featured Recipe
Adrienne's Vegan Lasagna
This lasagna is a delicious, affordable and easy way to feed a group of people!
Get the Recipe