Take the Vegan Challenge in May!
Have you thought about becoming vegan but don't know where to start? Do you find yourself thinking about what is up with friends or family members going vegan, and want to learn about it?
Perhaps you have seen our group or one like ours at a local event and the idea of becoming vegan was something that resonated with you, but you didn't have the time to delve into how to go about it.
Well, if any of this describes you, we have a solution for you!
During the month of May 2018, the Animal Advocates of South Central PA will be hosting a month-long Vegan Challenge. During the month, we will walk participants through the many perceived challenges of becoming vegan and show you just how simple, fulfilling, and uplifting it can be—not to mention delicious!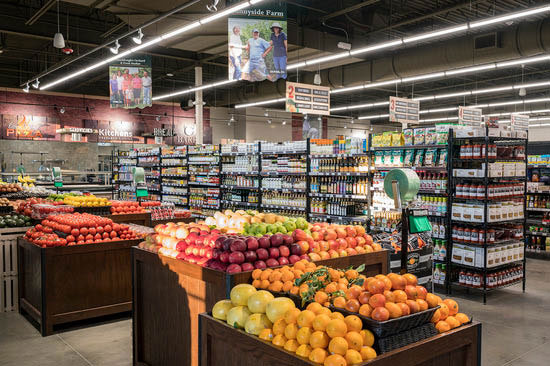 Our help will take many forms. You will get a daily e-mail every day of the month which will progressively illuminate aspects of veganism with plenty of info specific to South Central PA. But that is far from the extent of things! Over the course of the month, you'll be treated to a grocery store walk-through with a plant-based clinical dietitian, TWO in-person vegan cooking classes, and a group trip to an animal sanctuary. In addition, you'll be given a copy of the book The 30-Day Vegan Challenge by Colleen Patrick-Goudreau. We will also have a Facebook group especially for the Challenge participants, with a handful of mentors, to create a community of support and resources as well as to share progress with fellow participants. You will meet lots of other people new to veganism, as well as members of the Animal Advocates of SCPA to guide you on your journey, and in the end, you'll have a bunch of new vegan friends in addition to your new knowledge.
The cost of our vegan challenge is $25.00, to help cover the cost of the cooking classes, books, and chartered bus. The grocery store walk-through and both cooking classes will take place at Leg Up Farmers Market, in York.
Schedule:
– Thursday, April 12 – Signup Deadline for participants.
– Sunday, April 22 12:00-2:00 pm – Initial meeting at Leg Up Farmers Market for grocery store walk-through with Dietitian, Q&A, 30 Day Vegan Challenge books will be distributed.
– Tuesday, May 1 – Official start of Challenge. Participants will receive an email each day of May.
– Friday, May 11 6:00-7:00 pm – First cooking class with Chef Liza held at Leg Up Farmers Market: Cooking with Tofu.
– Sunday, May 27 10:00 am-12:00 pm – Second cooking class with Chef Liza held at Leg Up Farmers Market: Veganizing Favorites.
– Saturday, June 9 Time TBD – "Graduation". Group trip to Whispering Rise Farm & Animal Sanctuary in Freeland, MD.
Sign-ups are now closed!
Thank you for your interested in the Vegan Challenge Program. Please keep an eye on our Facebook page for news about future events.