Now is the best time to go Vegan! We can help…
Have you thought about becoming vegan but don't know where to start?
Do you find yourself thinking about what is up with friends or family members going vegan, and want to learn about it?
Perhaps the idea of becoming vegan is something that resonates with you, but you don't have the time to delve into how to go about it.
If any of this describes you, we have a solution for you!
We have put together a comprehensive, month-long Vegan Challenge, open to everyone. During the month, we will walk participants through the many perceived challenges of becoming vegan and show you just how simple, fulfilling, and uplifting it can be—not to mention delicious!
We are currently doing our second Vegan Challenge during the month of October 2018. Check in with us about when the next one will be!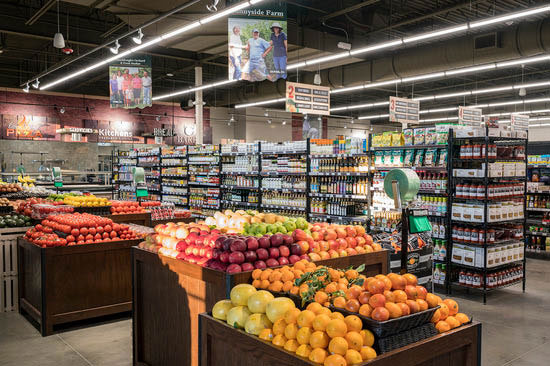 The entry fee is $10.00, here is what you get:
– Recieve structured, gradual-learning emails every day during the month
-Guided grocery store walk through by a vegan Registered Dietitian
-Two-hour vegan cooking class
-A guided tour of a farmed animal sanctuary
-Optional social gatherings at various eateries all over the mid-state*
-Private Facebook group just for Challenge participants and moderated by members of the Animal Advocates around-the-clock
*meals at social gatherings are not included in the sign up fee
•Schedule for October 2018:
-Sunday, September 23rd: Grocery store walk-thru with vegan dietitian
Noon-2 PM, Mechanicsburg Giant
-Friday, September 28th: Dinner at Nittany Pizza
6:30 PM, York
-October 1st: Beginning of emails
-Saturday, October 6th: Tour of Lancaster Farm Sanctuary
Noon to 2 PM, followed by dinner at Root, an all-vegan restaurant, Lancaster at 3 PM
-Friday, October 12th, Dinner at the Vegetable Hunter
6:30 PM, Harrisburg
-Thursday, October 18th: Vegan cooking class with Chef Liza – Cooking with Tofu
6-8 PM, Leg Up Farmers Market, York
-Wednesday, October 24th: Dinner at The Millworks – ScPA Vegan Drinks Event
6:45 PM, Harrisburg
-Saturday, October 27th: Meetup at Wegman's with Harrisburg Veg Club
6 PM, Camp Hill
Signups are currently closed.
Get updates on when our next Vegan Challenge will be by signing up for our monthly email newsletter at the bottom of this page!