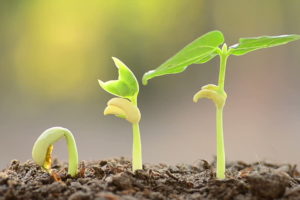 April 22 marks a very special day, Earth Day, and this year is the 49th anniversary.
There is a need for fresh, organic produce in our urban communities. It is so sad to see a lack of healthy food in the areas that need it most. We know the power that real health foods have on our bodies and minds, yet, it is not easily accessible or affordable in certain areas…. Read more »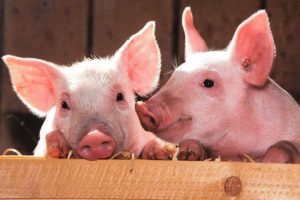 Savannah is a vegan teen living in York County. She shares with you some of her written words about nature and animal suffering.