The 3rd annual Harvest Vegfest will be on Sept. 19, 2020!
Harvest Vegfest is a free, community-centered festival focusing on healthy, sustainable and compassionate living. All food, products, information and fun are 100% VEGAN! The next event will be held at the same location, Cousler Park, on Saturday 9/19/20 from 11 AM to 4 PM. 
More information can be found at the festival Facebook Page and Website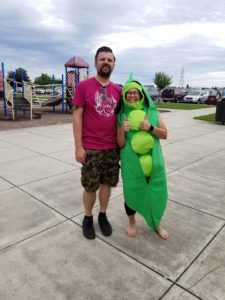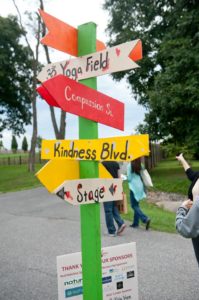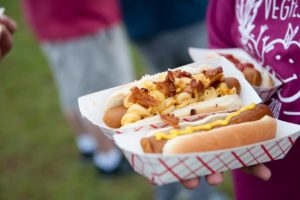 Contact Adrienne Williams at hello@harvestvegfestyork.com for inquiries.